Informing and equipping homeowners to reduce carbon emissions
The County Monaghan SEC was established with the vision to increase awareness across the county in households, businesses, and organisations of their contribution towards carbon emissions.
Find out more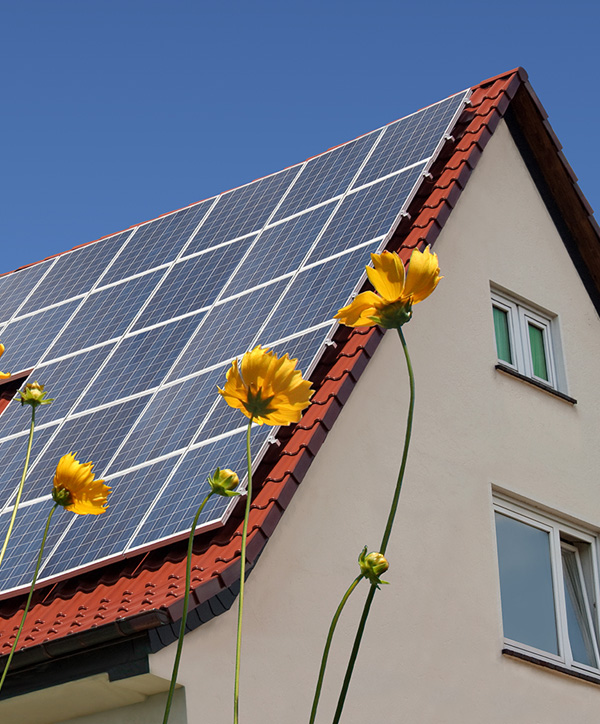 Retrofitting simply means making changes to an existing building with the overall aim of making improvements in that building's energy efficiency, decreasing energy demand which reduces carbon emissions and energy costs.
How to reduce your energy use
Homeowners are increasingly aware that they need to improve the energy efficiency of their homes but there is often little information made readily available to them on the steps they can take to make their homes more energy efficient and save money on energy bills.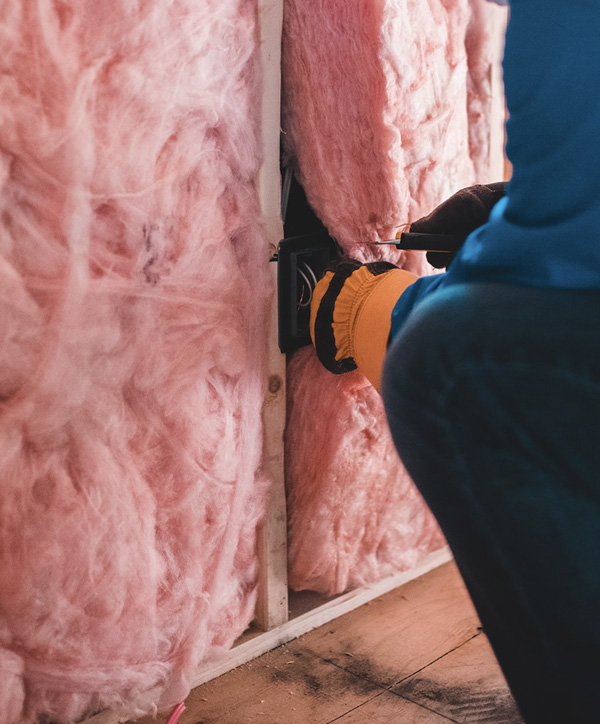 Home upgraded through government schemes to a BER B2 level in 2019
Retrofitted buildings by 2030
Heat pumps installed by 2030
I saw immediate improvement in the heating comfort of my home and a long-term reduction in my energy bills
I am satisfied that I have lowered my home's carbon emissions
I now live in a warm and comfortable house which has lower carbon emissions and bills
Energy upgrades have increased comfort, reduce running costs and made the centre more environmentally friendly
Doohamlet Community Centre
1970s Detached property, Co. Monaghan
A 1970s detached property located in County Monaghan, has benefited from a deep retrofit of their home.
Castleblayney, Co. Monaghan
A homeowner of a 1960s detached property located in County Monaghan, has benefited from a deep retrofit of their home.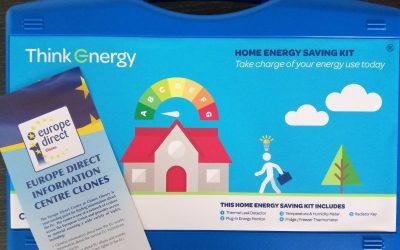 Borrow a Home Energy Savings Kit Homeowners and renters listen up! You can now borrow a Home Energy Savings Kit free of charge from Clones Europe Direct Information Centre. The kit has been developed to help you understand your energy consumption and helps you to...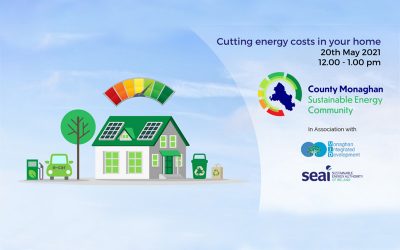 Cutting energy costs in your home Thank you to everyone that attended our first webinar "Cutting Energy Costs in Your Home" and to our fantastic speakers. We hope the event was informative and got you thinking about ways in which you can save money and reduce energy...