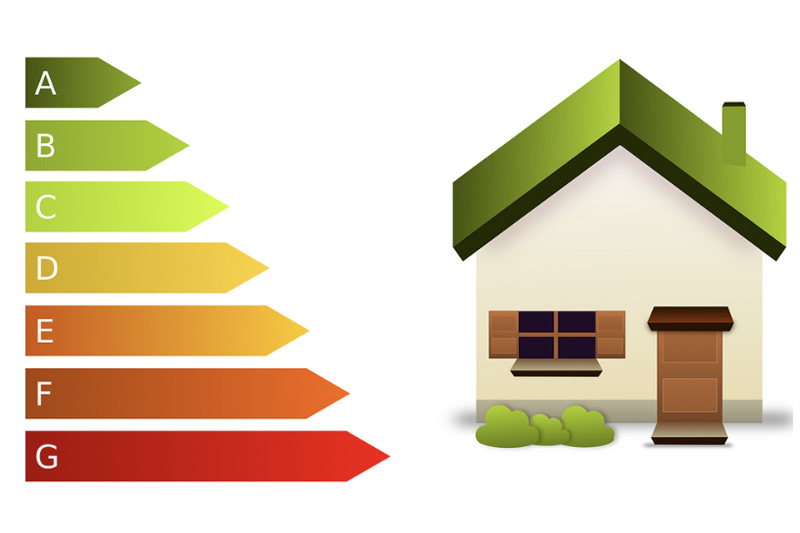 Homeowners have become increasingly aware that they need to improve the energy efficiency of their homes. There is often little information made readily available to homeowners on the steps they can take to make their homes more energy efficient and save money on energy bills.
This online resource will set out steps which can be taken to increase energy savings around the home and will identify the opportunities which are available to homeowners to improve their homes energy efficiency.
It is important to increase awareness within the community of the benefits energy upgrades can bring to your home.
The Government's Climate Action Plan
Home upgraded through government schemes to a BER B2 level in 2019
Retrofitted buildings by 2030
Heat pumps installed by 2030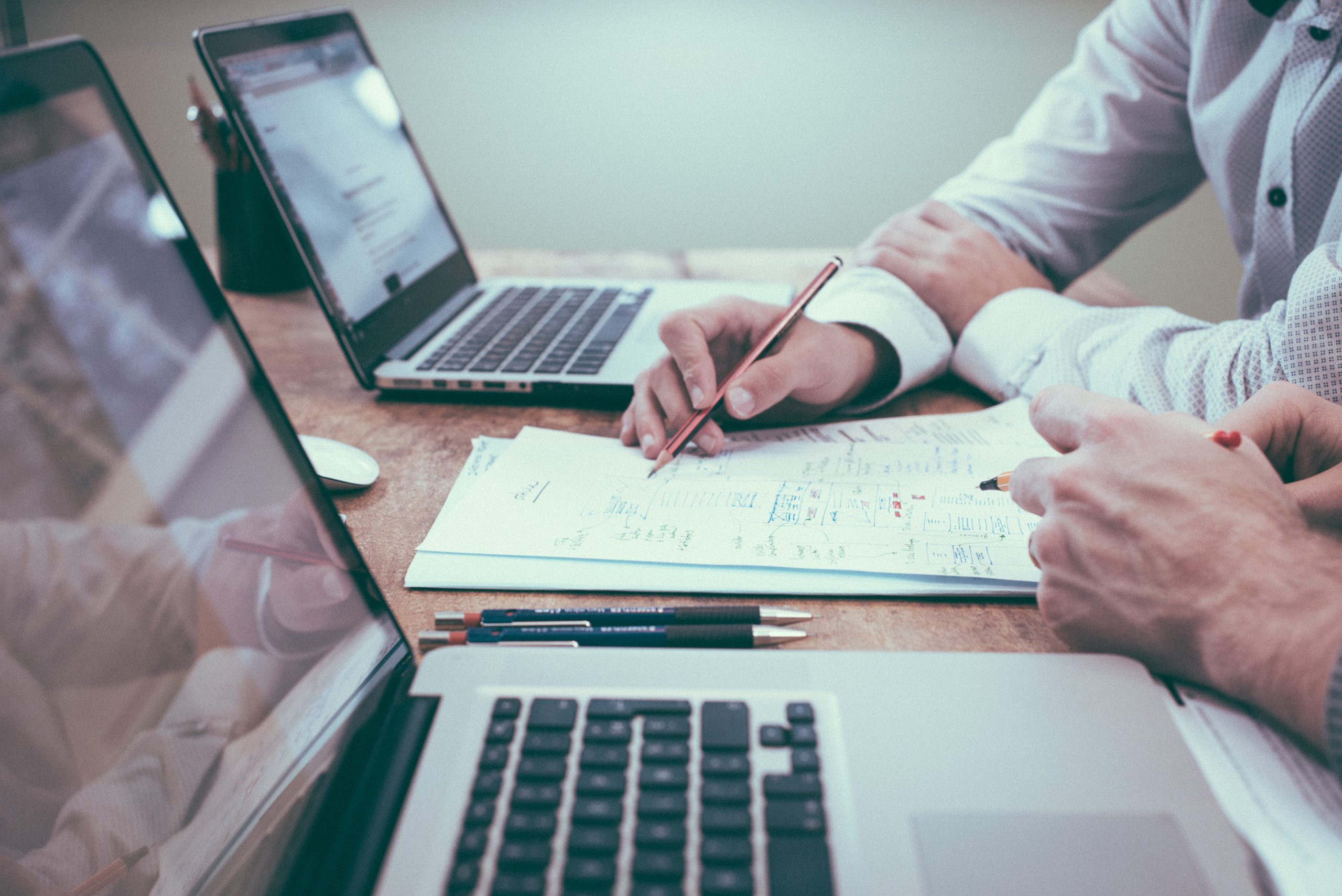 The Government's Climate Action Plan has highlighted that current retrofitting activity of Ireland's existing housing stock is limited and needs to be increased significantly to achieve substantial reductions in carbon emissions from the residential sector.
The Climate Action Plan sets out the target of increasing the cumulative number of buildings which are retrofitted to a B2 equivalent BER to 500,000 and the installation of 600,000 heat pumps (400,000 of which are to be in existing building) by 2030.
According to SEAI, 440,000 householders in Ireland have taken advantage of existing government support schemes to make their homes more energy efficient and to use renewable energy were appropriate. In 2019, around 2,000 homes were upgraded through Government schemes to a BER B2 level. This is expected to increase significantly to over 50,000 annually from 2024 onwards.
What is a BER rating?
A Building Energy Rating (BER) certificate indicates the energy performance of your home. BER's are rated on a scale of A-G, with A-rated homes being the most energy efficient and G the least.
How is a BER calculated?
BER assessments are carried out by SEAI registered BER Assessors. A BER is calculated through energy use for space and hot water heating, ventilation, and lighting. A BER assessment will also consider the average number of occupants in a building of a similar size.
Does you home already have a BER?
You can find out if your home has an existing BER on the SEAI National BER Register. All you need is your Meter Point Reference Number (MPRN) this can be found on your electricity bill. Alternatively, if you know the BER Number you can enter this information and access a copy of your homes BER.
Are they compulsory?
A BER is a requirement for all homes, this includes unoccupied new builds. It is a requirement that all buildings being advertised for sale or rental include a BER. Many older homes do not have a BER as this was not a requirement at the time of construction but it can be beneficial to get one to understand the energy performance of your home. Some grant schemes will require a BER assessment to be completed following energy upgrades.
Should I get a BER?
Having a BER assessment is a helpful way to understand the current energy performance of your home. This can help you to decide which energy efficiency improvements would be most appropriate for your home. It is also a helpful way to track progress if you complete a BER before and after any retrofitting measures to see the energy performance improvements made.