Retrofitting simply means making changes to an existing building with the overall aim of making improvements in that building's energy efficiency, decreasing energy demand which reduces carbon emissions and energy costs.  Energy efficiency in its simplest terms means using less energy to perform the same task. For example, using less energy to heat your home to a comfortable temperature.
Retrofitting has gained considerable momentum within Ireland's Climate Action Plan, as one of the simplest ways to make our homes more sustainable and reduce energy costs for homeowners. There are two types of retrofitting in homes known as shallow and deep.
A shallow retrofit involves making minimal energy upgrades to you home to improve its energy efficiency this includes measures such as installing insulation, heating controls, efficient lighting and draught-proofing your home.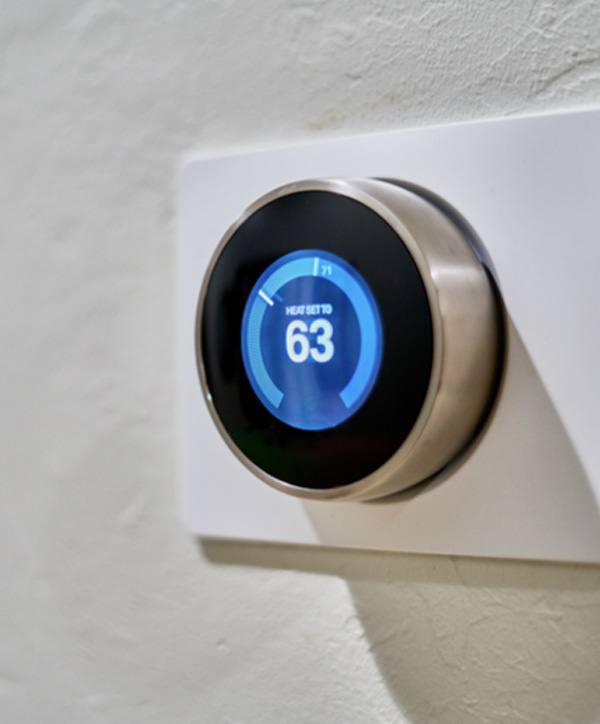 A deep retrofit involves making multiple energy upgrades to your home at one time with the aim of achieving a BER rating of A. There are typically three stages to a deep retrofit:
1. Reduce the level of heat loss through insulation and if necessary, replacement of inefficient windows and doors
2. Installation of an efficient renewable heating system such as an air-source heat pump
3. A good ventilation system to maintain good air quality within the home
A Deep Retrofit may also include the introduction of other renewable energy technologies if appropriate such as Solar Photovoltaics (PV) or Solar thermal.