Renovation, Doohamlet Community Centre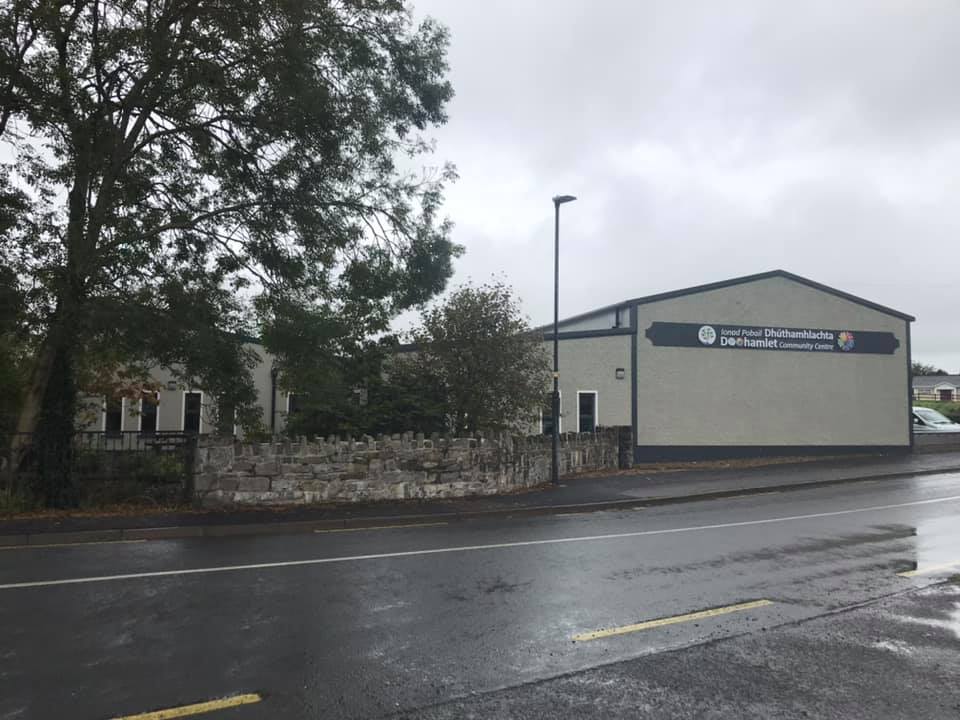 The Doohamlet Community Centre, Castleblayney has recently undergone a €750,000 extension and refurbishment which included a deep retrofit of the building to improve its energy performance.
The 650m² community centre building, originally an old creamery building was first developed into community centre in Doohamlet in 1966 with further modifications to the building occurring over the last +30 years. Before its refurbishment, the Doohamlet Community Centre was cold, damp and difficult to heat to a comfortable level for its users.
The building was not fully insulated and the insulation which was installed was not adequate. The centre used a gas fired central heating system to provide space heating and hot water which operated on a coin-fed meters and so users had to pay for their own heating requirements when using the facilities. The centre had no heating controls and some areas of the building did not have heating such as the kitchen and bathrooms. The building was difficult to keep warm and comfortable as any heat was quickly lost. Members of the community were less willing to use the centre facilities as it was cold, damp, and uncomfortable.
The original building was not fit for purpose and the refurbishment was undertaken to improve the community facility making it more suitable to serve the local community.
300m² extension
Underfloor heating throughout
Cavity walls – insulated with 'Walltite'
All windows and doors replaced with modern double glazed units
Roof replaced – additional insulation added where appropriate
2 heat pumps installed – air-to water and water-to-water
Heating control system
LED lighting throughout (PIR lighting controls to reduce energy usage)
4.2kW PV system on the roof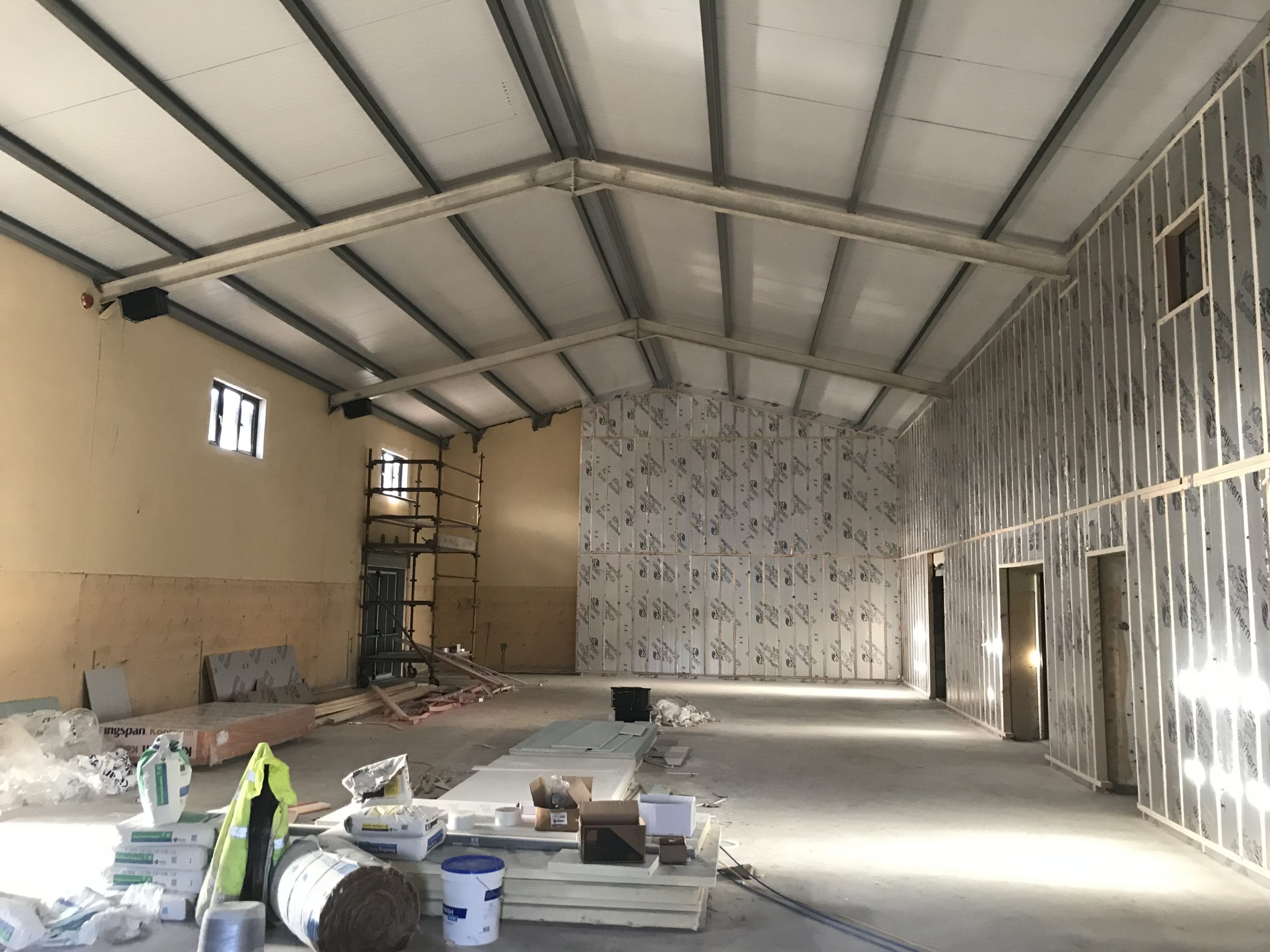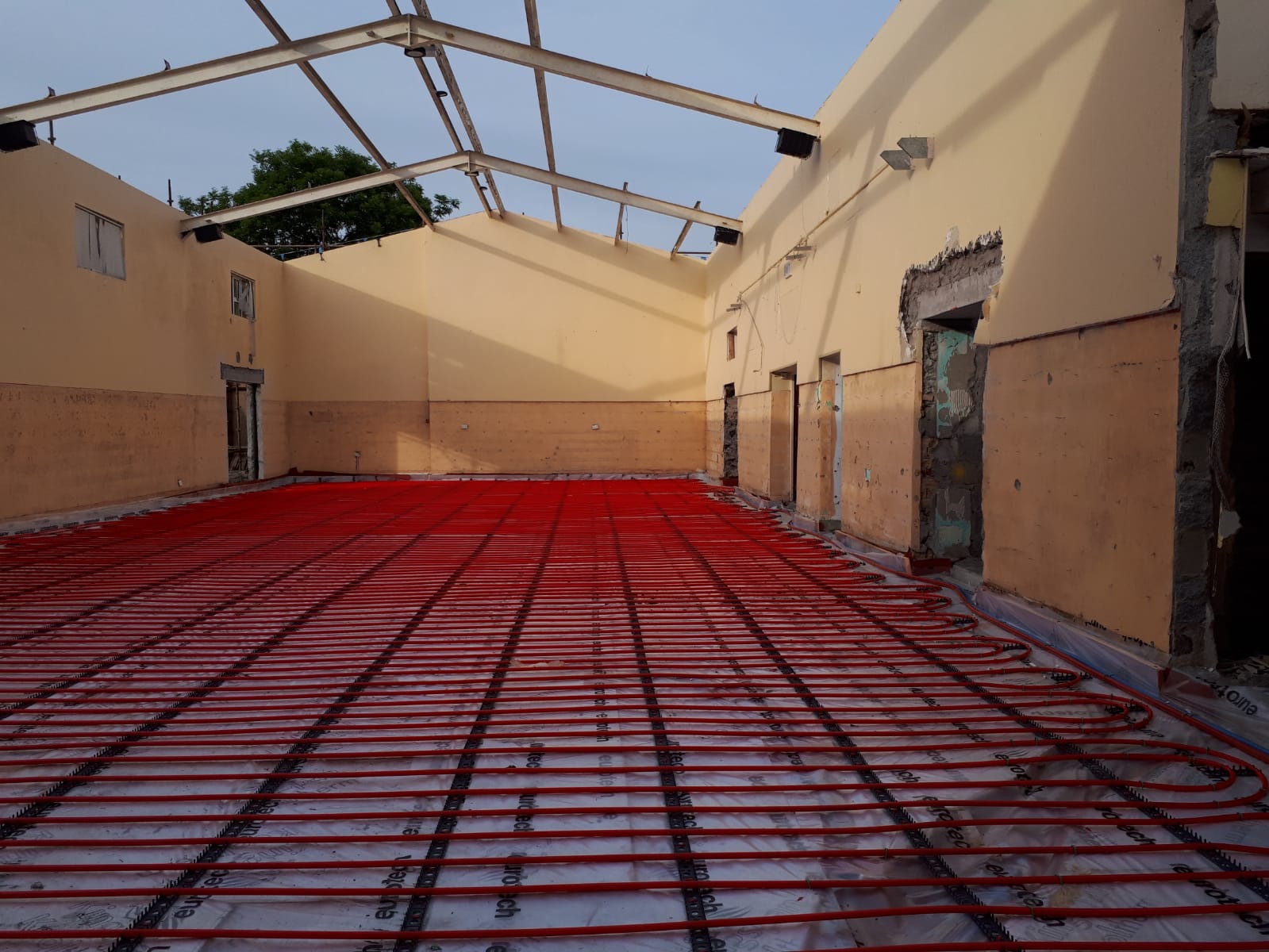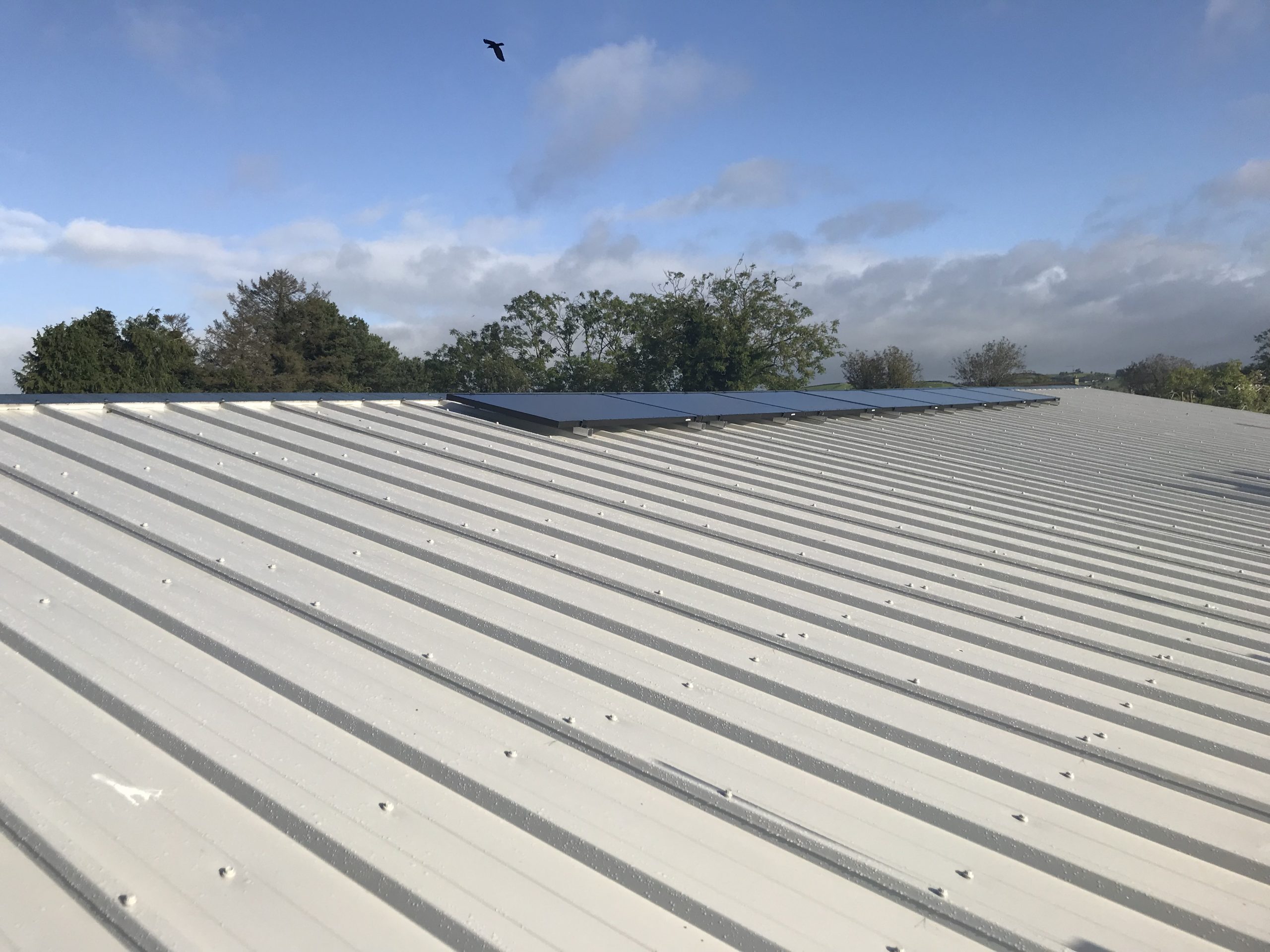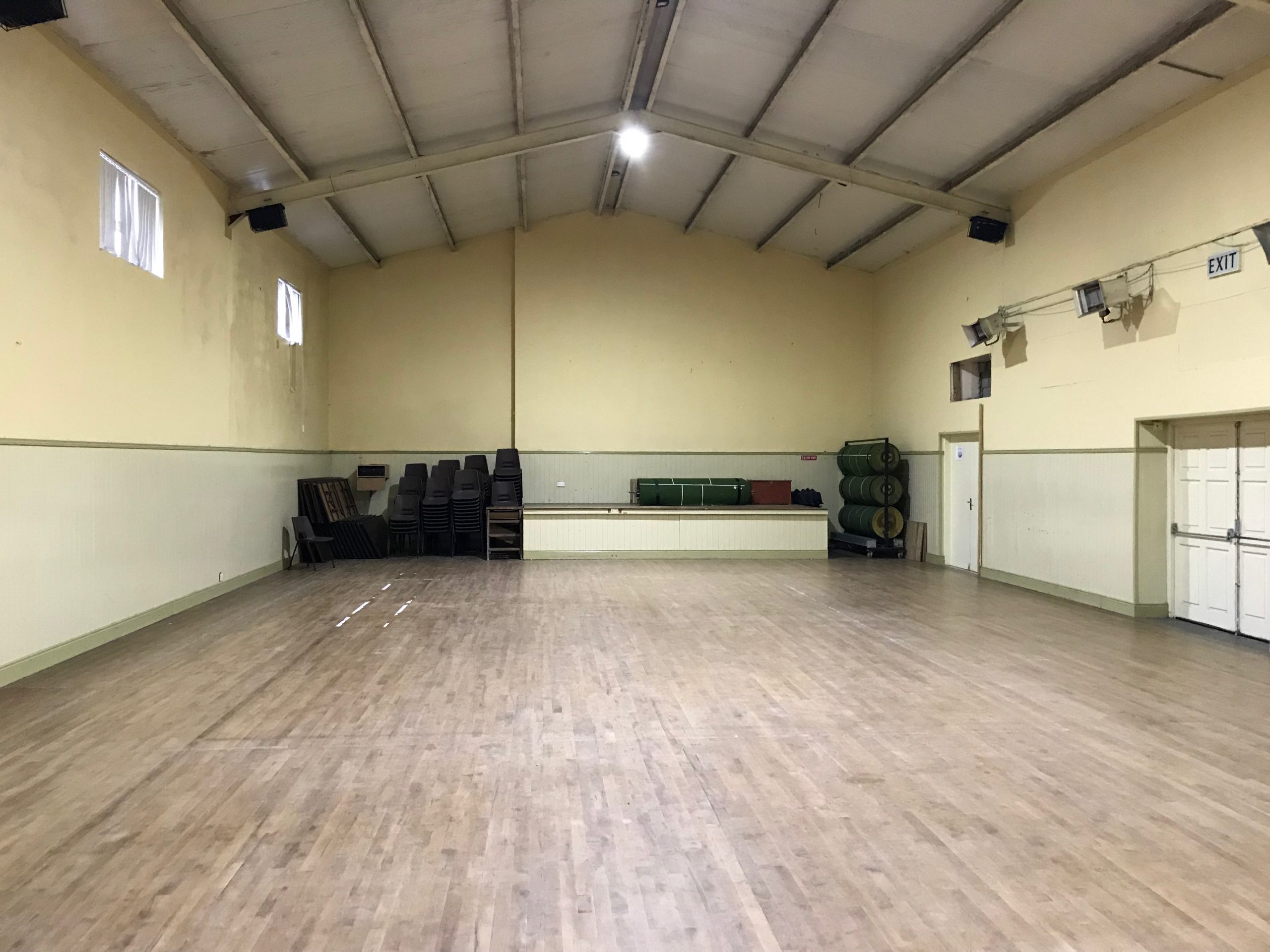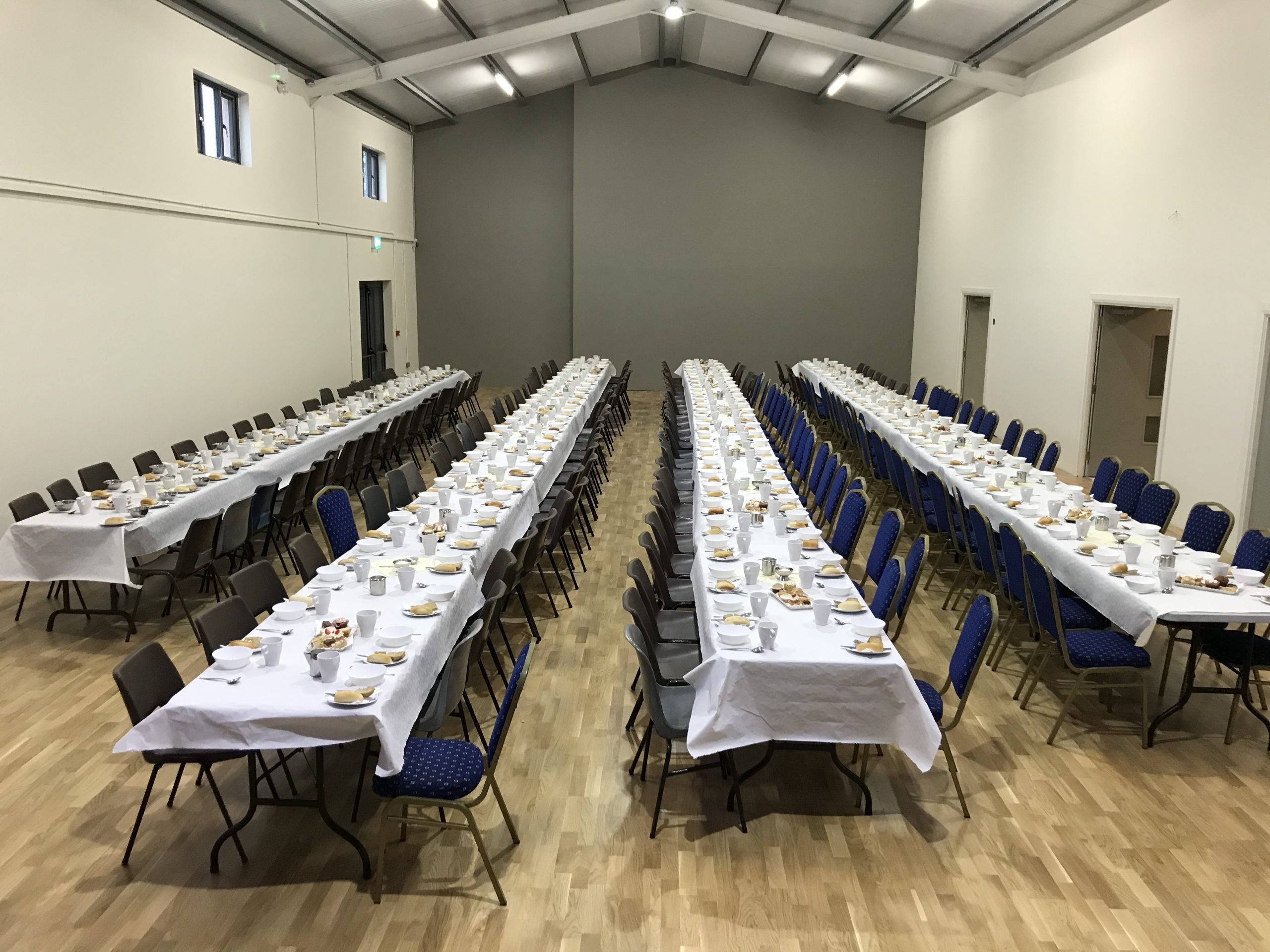 Since completing the project, the building is warm, comfortable and welcoming at all times.
It is cost effective to run, with manageable running costs, the building is also more sustainable, with better energy credentials.
The centre showcases the energy improvements which can be undertaken in other community buildings.  The measures installed can also be applied in domestic settings.
The modern heating control system allows the users of the community centre to plan energy usage and ensure energy is not wasted.  
This project cost was met through a combination of fundraising, benefit in kind, a term loan and grants and support from the following:
Monaghan LEADER funding programme

Sports Capital Programme

SEAI Support Scheme for Renewable Heating

SSE Airtricity Community Funds

Monaghan County Council Community Development

Foras na Gaeilge